Welcome to Pine Mountain Settlement School! Our campus includes over 800 acres of pristine natural environment as well as 26 historic buildings. Here you can learn, stay, eat, and connect.
Our Campus Buildings
Our campus buildings were constructed by local hands using stone and timber harvested here. These structures were designed by Mary Rockwell Hook, one of the first prominent female architects in the United States, and a leader in connecting buildings with their natural surroundings. You will notice that the peak of roofs often match the ridgeline of the mountain, for example. These special characteristics have given us the designation as a National Historic Landmark.
Laurel House
Interior view of the dining area
The Chapel
Surrounded by flowering redbud and dogwood
The Library
Gift shop, classrooms, and meeting space
West Wind
Exterior view of the dormitory
The Plant Center
Classroom and Meeting Space
Our Natural Surroundings
Our campus is situated on over 800 acres of wildlands that are carefully preserved to remove exotics and protect hemlocks against woolly adelgid. Here you can escape into the quiet beauty of the forest, enjoy over 100 species of flowering plants, marvel at our mixed mesophytic forests (the most species-diverse hardwood forests on the Northern Hemisphere), and catch a glimpse of rare and endemic species. We have several trails that will take you through rhododendron thickets or to mountain peaks.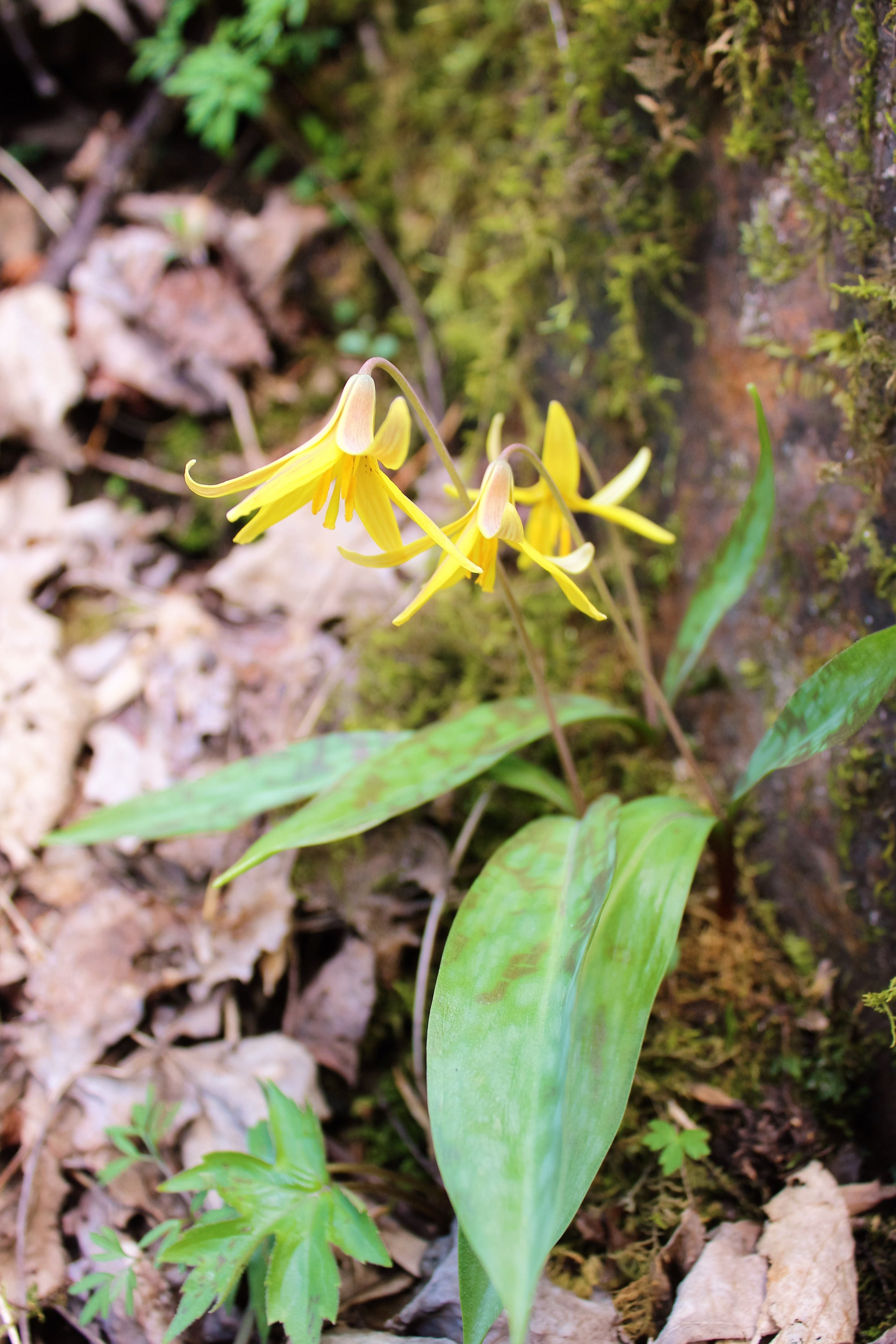 To see more of our campus, follow us on Instagram @pinemountainsettlementschool